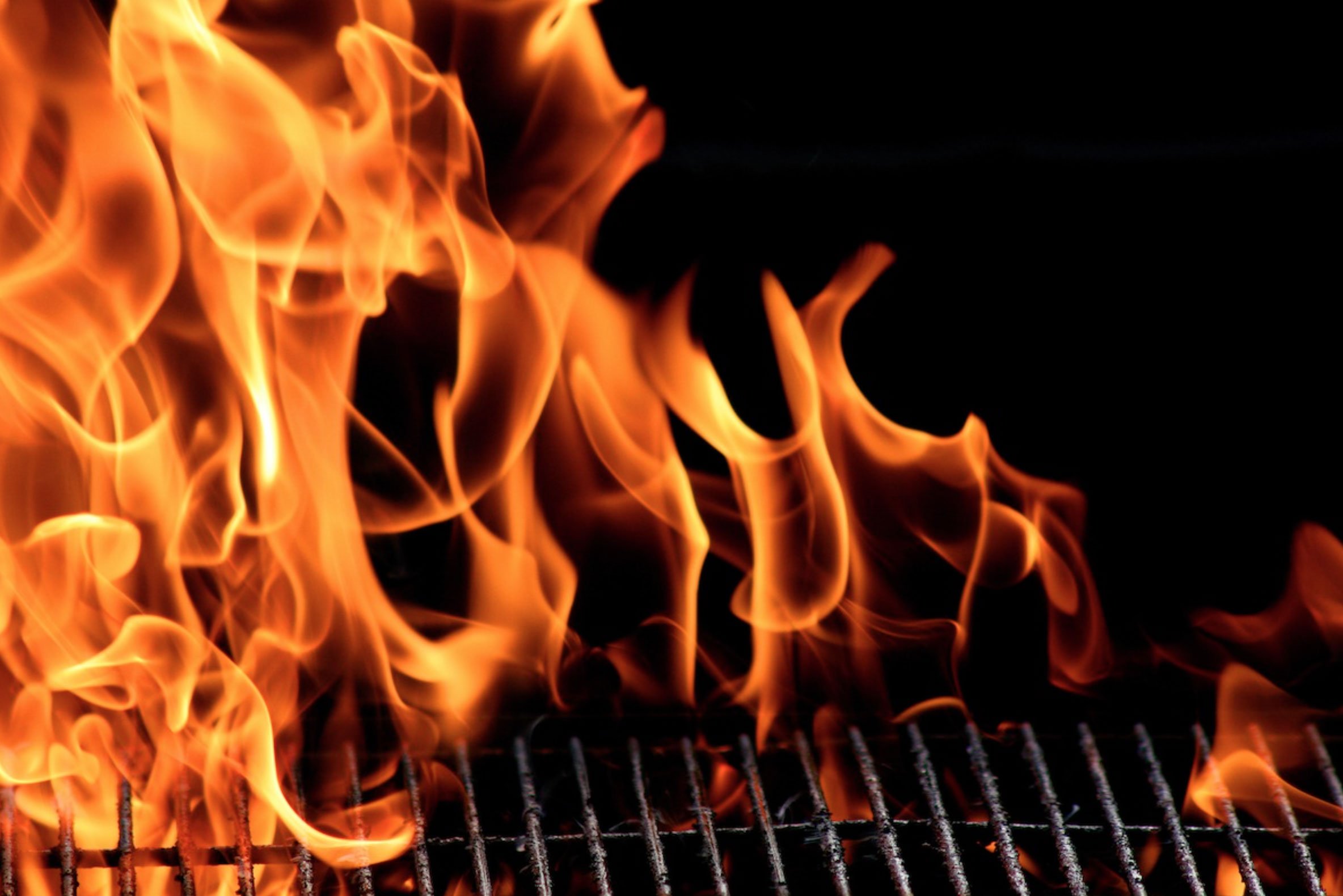 Case: Burger King Östersund
Lepido triples energy recovery in newly constructed restaurant
None of the previous attempts to cash in on the energy found in Scandinavian Burger King restaurants have been successful from an economic or technical perspective. Thanks to Lepido, recovered energy from Burger King Östersund is now redistributed to power ventilation and heating (tap water, floors and air) recovering a yearly total of 120 000 kWh.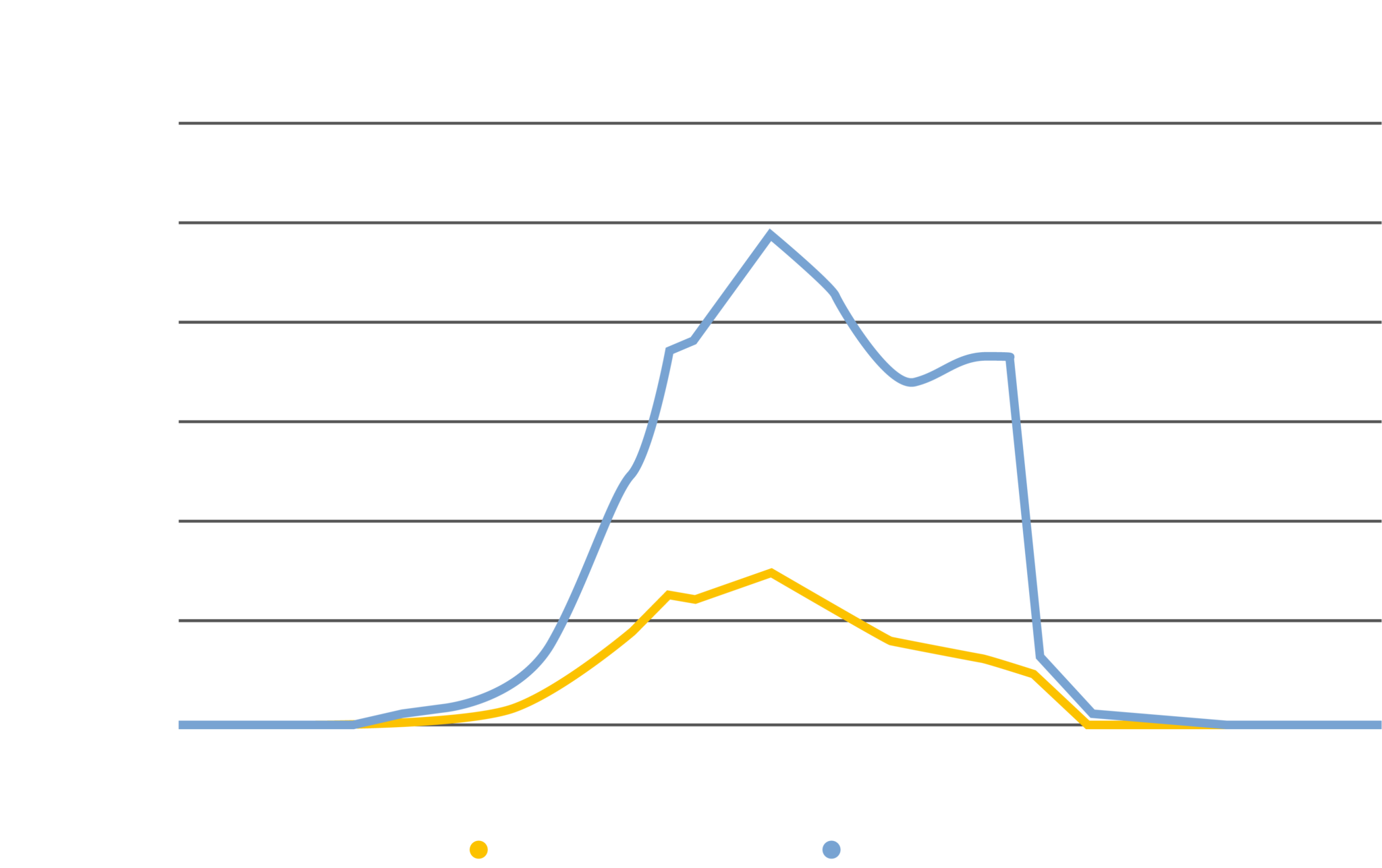 Conditions
Restaurant:
Burger King Östersund
Designable outdoor temperature:
-20°C
Energy recovered:
120 000 kWh/year
Property owner:
NP3 Fastigheter
Assembly:
Teknisk klimatservice Norr AB
Exhaust temperature in air duct:
24°C
Desired inlet air temperature:
18°C
Starting operations in:
June 2019
"If it sounds too good to be true, it probably is. But with Lepido it's the other way around, the systems work much better than expected"
ANDRÉ VEIE ENGH
CONSTRUCTION TEAM MANAGER, BURGER KING SCANDINAVIA
The recycled energy can be applied in many areas such as ventilation heating, pre-heating domestic water and radiator regulation.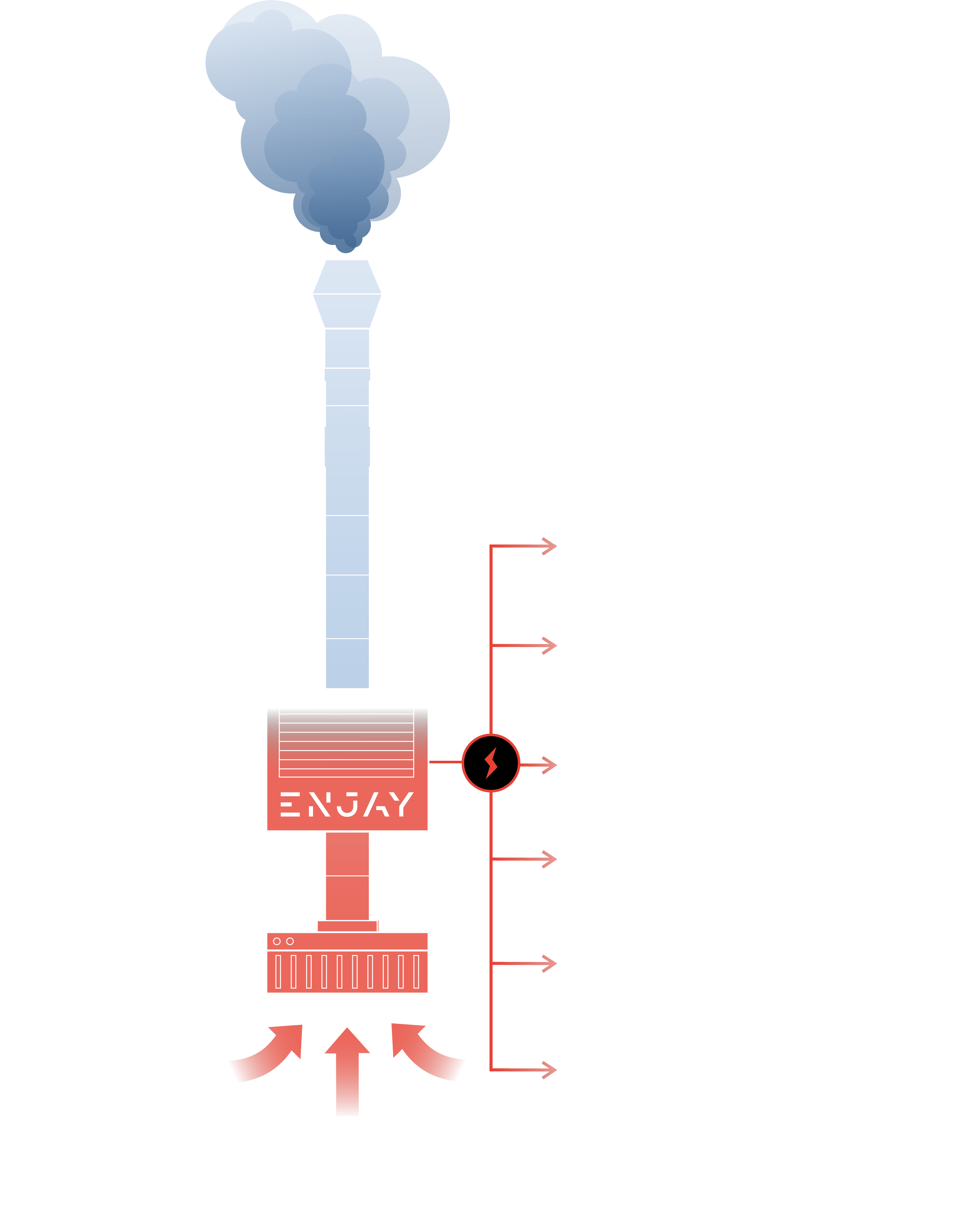 In this project, the recycled energy is being used in:
1. Ventilation Heating
2. Pre Heating Domstic Water
3. Under Floor Heating
Average energy recovery per restaurant and year in kWh