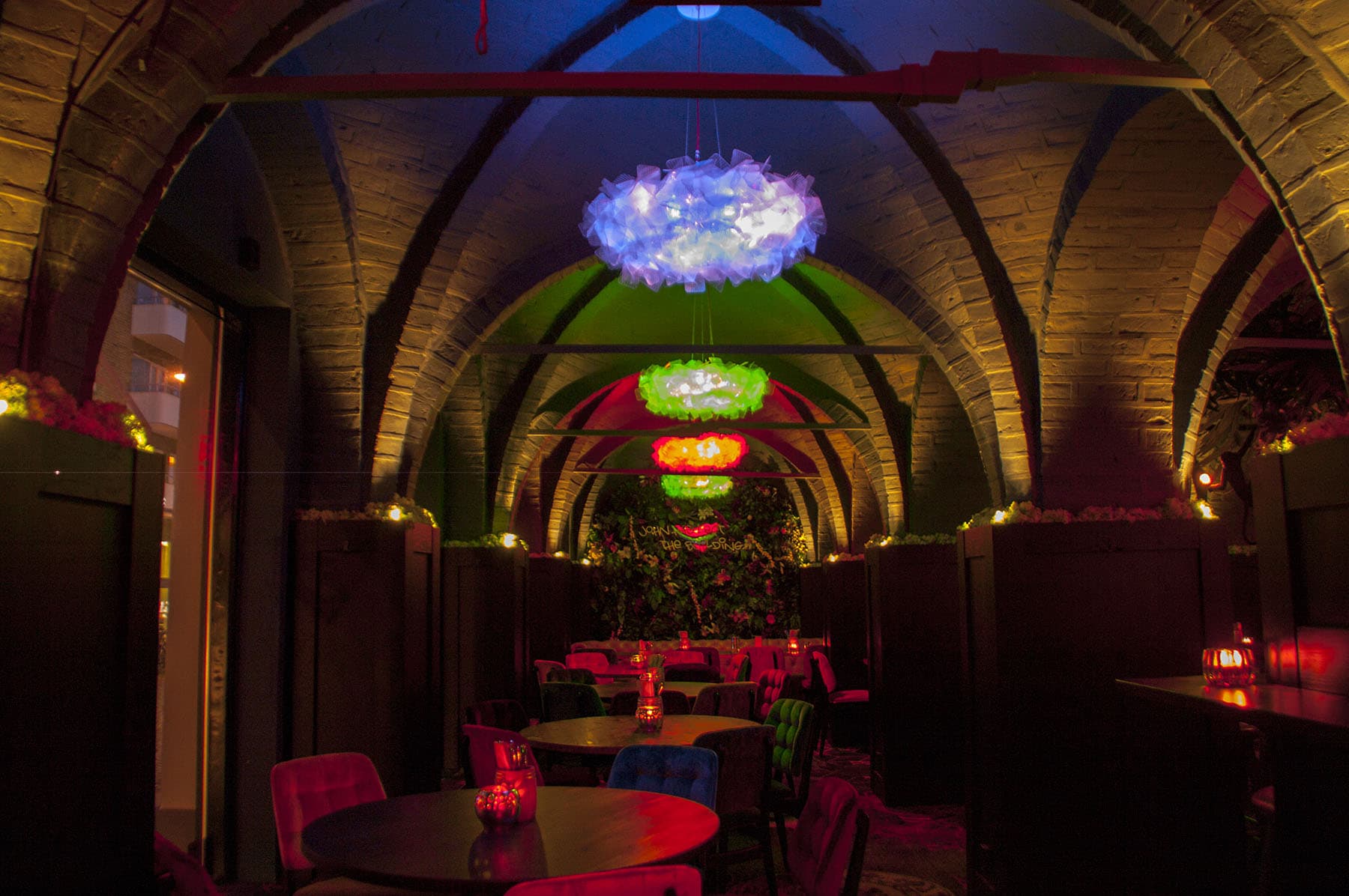 Case: Restaurant Färgstarkt
Energy recovery and cooling in a national monument protected building
There are limits to what you can do in a national monument protected building. This added a layer of complexity during the installation of an energy recovery system for restaurant Färgstarkt. Lepido was chosen thanks to its flexibility. The setup now recovers energy while delivering comfort ventilation.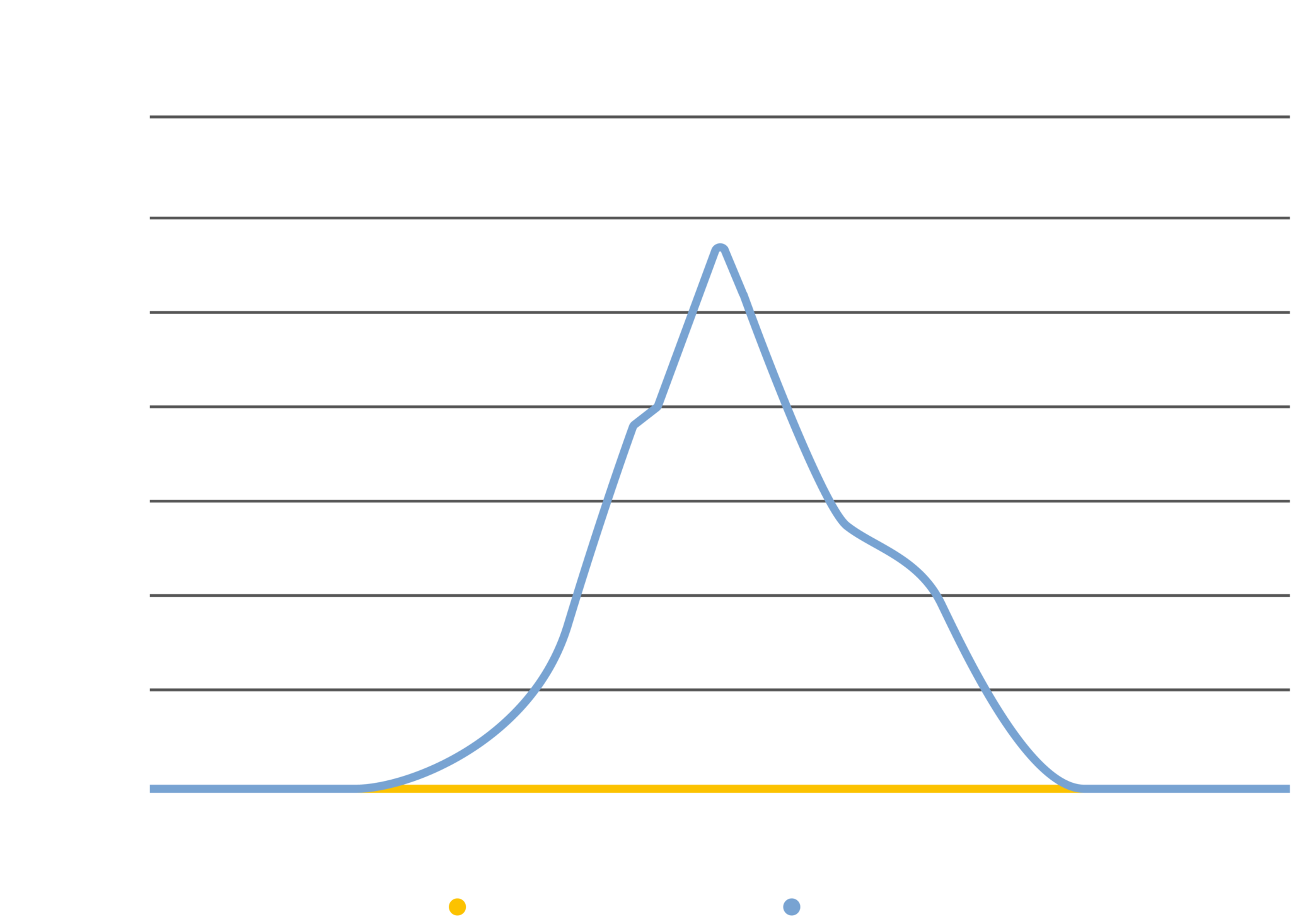 Conditions
Restaurant:
Färgstarkt, Lund
Designable outdoor temperature:
-16°C
Energy recovered:
60 000 kWh/year
Property owner:
Pär Lundberg Fastighets AB
Assembly:
Assemblin Ventilation Malmö
Designable exhaust temperature in air duct:
24°C
Desired inlet air temperature:
20°C
Starting operations in:
Aug 2019
The recycled energy can be applied in many areas such as ventilation heating, pre-heating domestic water and radiator regulation.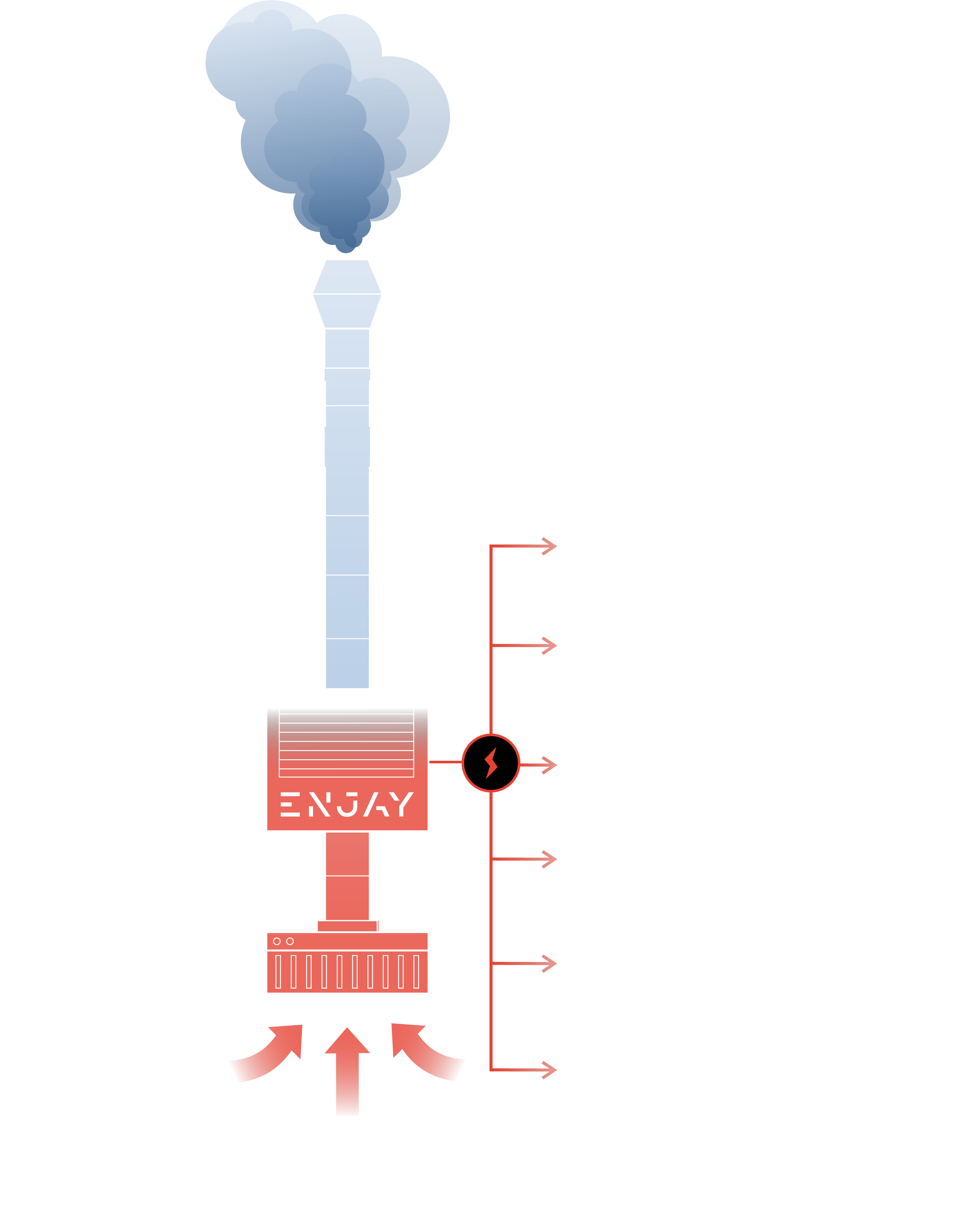 In this project, the recycled energy is being used in:
Average energy recovery per restaurant and year in kWh